Introducing
METALDESK
The revolutionary trading platform is always accessible online allowing you to trade gold and silver bars located in world class vaults and or take physical delivery of your investment. Choose to trade your investment in Sydney, Singapore, Hong Kong, Dubai, Zurich, London and New York all directly from the MetalDesk platform 23 hours a day 5 days a week.
MetalDesk: No downloads, no installations, simply the best solution to buy, sell, store physical allocated bullion wherever you are in the world.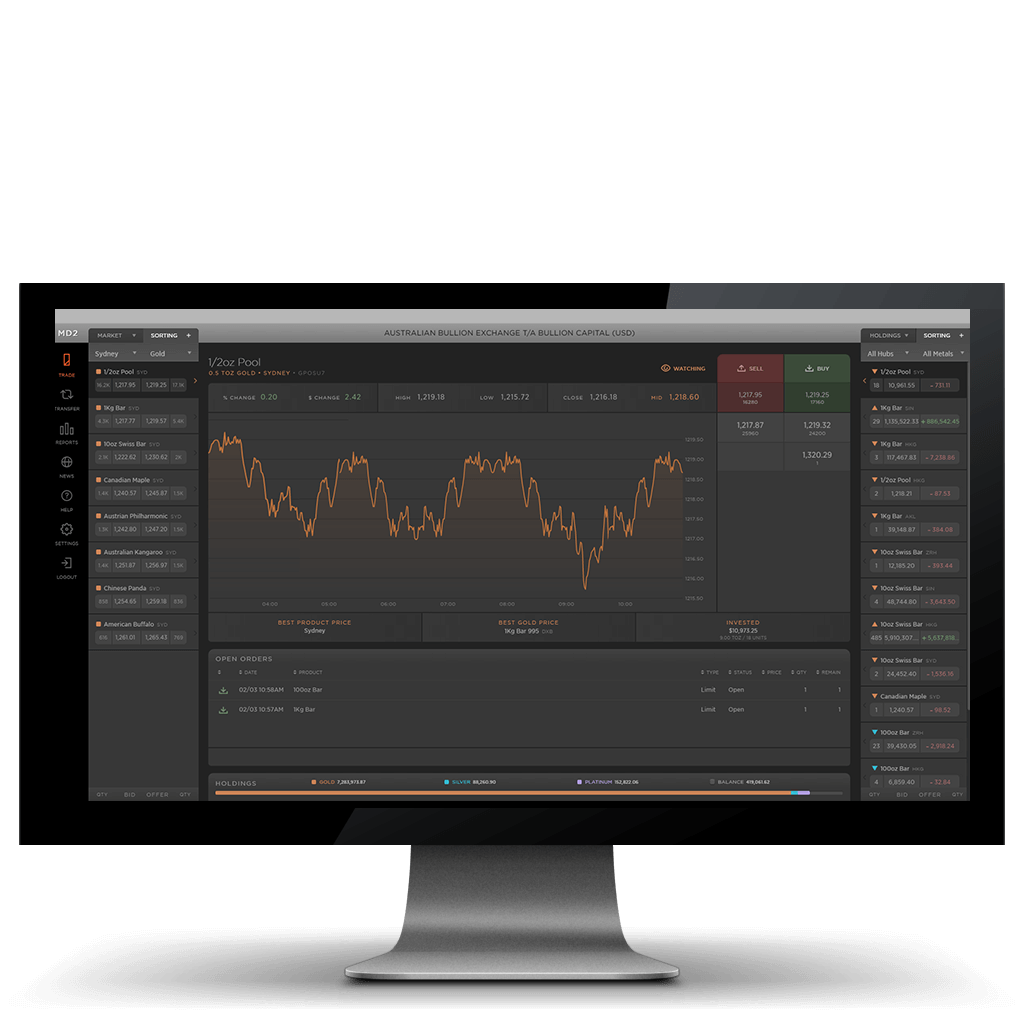 Trading and Investing
Buying and Selling Allocated Physical Bullion
The Bullion Capital market is supported by multiple organisations (liquidity providers and market makers) around the world who supply live allocated physical bullion pricing 23 hours a day, 5 days a week. Through the MetalDesk online trading platform you have access to this unique allocated physical precious metal exchange, which gives you the ability to access lower premiums and tighter spreads than would otherwise be available through the typical bullion dealer model.
Highlights
Best pricing and liquidity from 7 global trading hubs which are fungible with one another
Full legal title and ownership of your bullion
USD and AUD denominated trading globally
Third-party storage, insurance, audit, verification and logistics providers
Take delivery of your investment anywhere in the world
Storage & Insurance
Allocated Precious Metal Holdings
All bullion traded on the exchange is done so on an "allocated" basis. This means that legal title remains with you, the client, at all times and that your ownership and legal title to the bullion would survive any insolvency scenario. Any creditors of the exchange would have no claim to your gold being held in the vaults; translating to physical investments that literally and physically belong to you.
Insured & Secure Vaulting
All bullion is vaulted and fully insured by Malca-Amit, Loomis and Brinks, industry leading experts in physical precious metals vaulting and logistics.
Fund Segregation
All client trading funds are held in segregated, regulated trust accounts with Australian authorised deposit-taking institutions. The client trust accounts are administered and audited according to the regulations imposed under Australian law. At no time does Bullion Capital use client funds held in trust for its own purposes.
Inspection & Auditing
Triple-Layered Audit and Inspection Process
All bullion products traded with MetalDesk are subject to extensive verification, audit, and inspection by our industry leading vault providers and by the world leading physical commodity inspection specialist Inspectorate. Triple-layered security features include the use of leading third-party vaulting providers: Malca- Amit, Loomis and Brink's, and auditing and inspection specialists: DKM & Inspectorate.
Weight reconciliation of all bullion stored in each vault location
Visual checks for bar number and brand purity
Verification that the bar number records are accurate
Weight checks on a random sample of metal bars
Calibration status checked for scales at each vault location
Visual inspection of coins
Full reporting of the findings of the inspections
Delivery & Logistics
Secure Transportation
All bullion is vaulted and transported by industry leading experts in physical precious metals vaulting and logistics. Our Service providers are:
Partners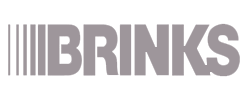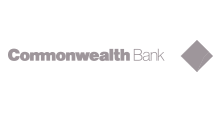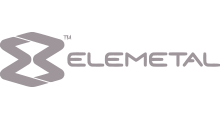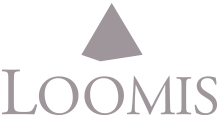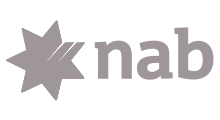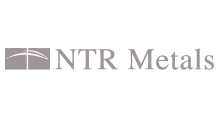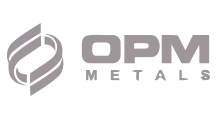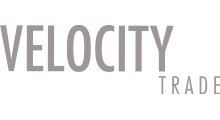 Trade
Trade physical bullion in the trading hub of your choice and have it stored in one of our secure vaulting locations or delivered to you wherever you are in the world. Trade:
Sydney
Singapore
Hong Kong
Dubai
Zurich
London
New York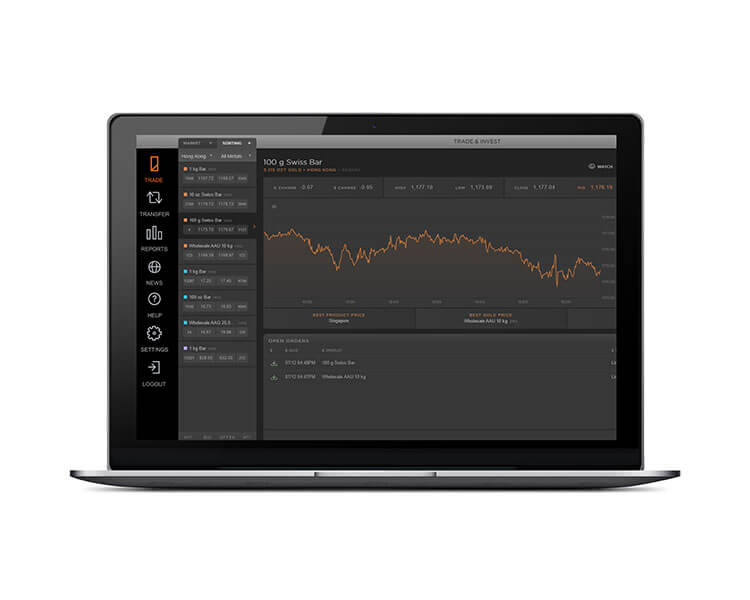 Transfer
Credit your account and manage/view the movement of funds or bullion for your personal trading account.
Fund your live account
Withdraw your bullion
Reports
Download detailed reports of your orders, transaction history, bullion holdings, cash transactions and account statements.
See your open limit orders live in the market
Permanent record off all your transactions details
Detailed holdings reports with live profit and loss
Generate finanical statements over different time periods
Monitor all cash transactions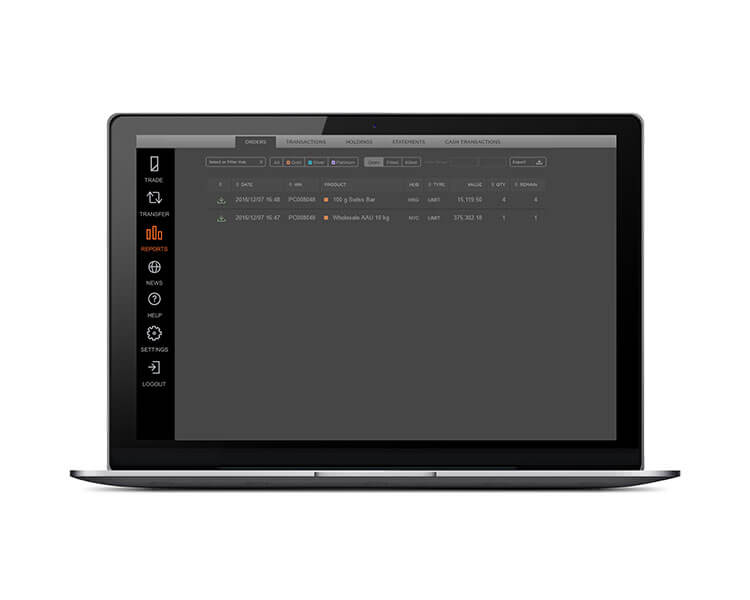 News
Keep up to date with all the latest bullion news and global events with MetalDesk's live news & events feed.
Covers all macro and micro events and analysis relating to Gold, Silver and Platinum.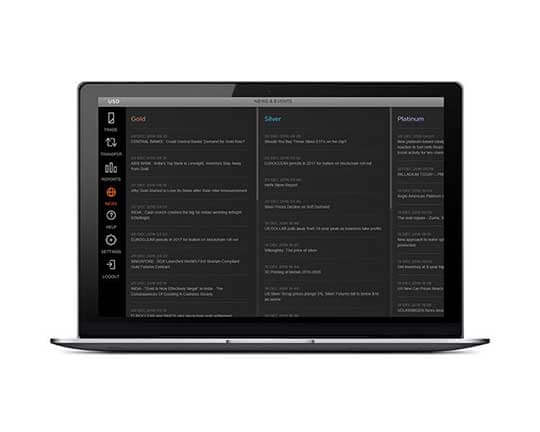 Help
Find help documents and send support requests, or communicate directly with our technical experts for any queries you may have.
Quick Guides
Support Brochures
Submit help requests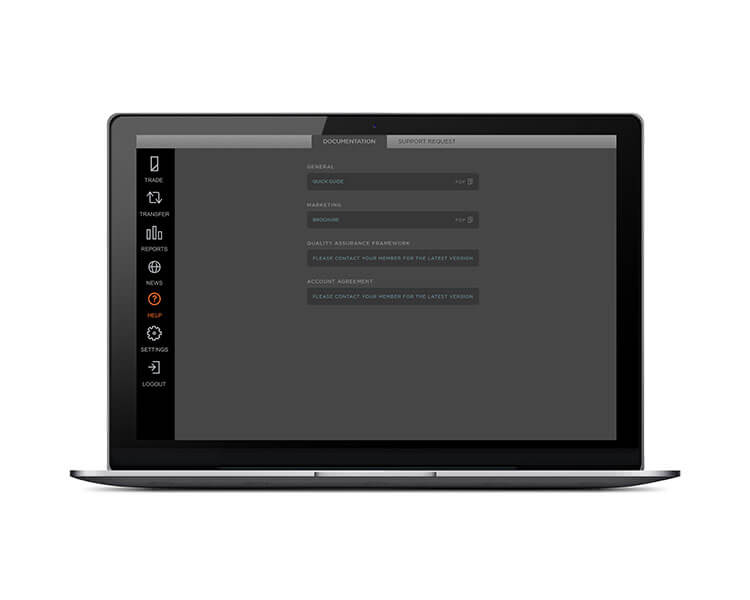 Settings
Manage your account in one place
Update your platform to trade in the global USD market or local Australian market in AUD
Set your own trading limits
Update account and banking details
View your fees
Change passwords
Enable Multi Factor Authentication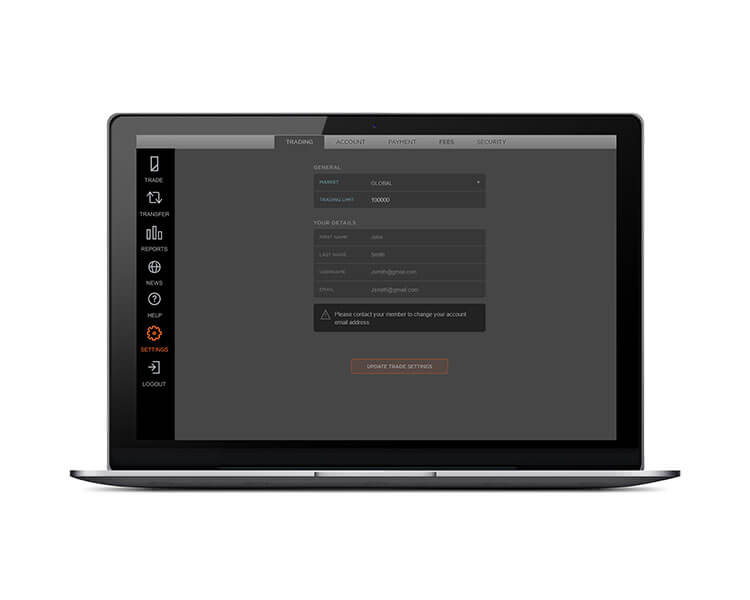 Trade

Transfer

Reports

News

Help

Settings